Upcoming Events
Montessori
Webinar Season 18-19
---
Free Webinar:
Toilet Independence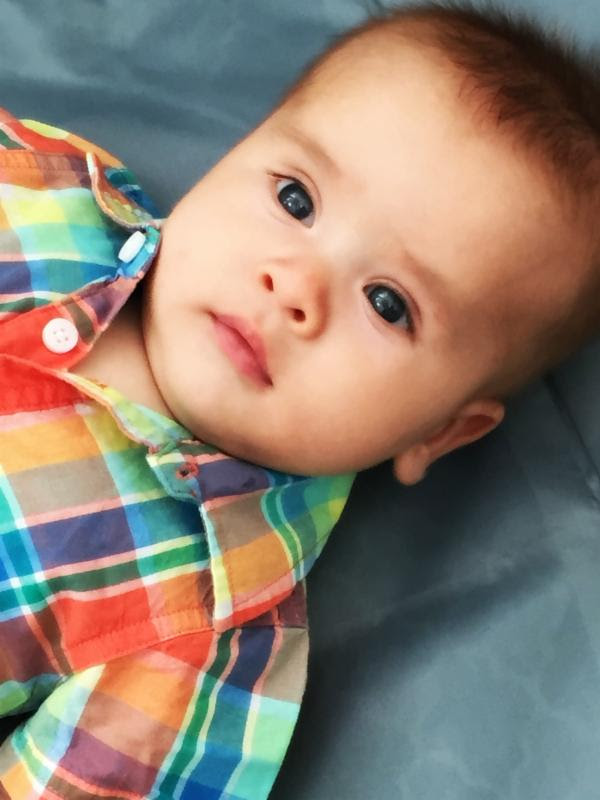 Date: Tuesday, March 19
Time: 5:00 – 6:00pm (PST)
Time Zone Converter
Every time we host an infant/toddler Q&A webinar, questions pour in on the topic of potty training!  
What is the Montessori approach?
When is the ideal time to start the process?
If we started a bit late, what now?
How should we handle "accidents" at home or school?
Etc.
On March 19, we will be offering an entire webinar on the Montessori approach to potty training, led by our resident expert on Montessori for infants and toddlers, Alejandra Rosas.  Please send your questions well in advance so we know which aspects to emphasize.    
Space is limited for this free live webinar:
---
"Currently I have 3 teachers at my school that have graduated from MISD and we are very impressed with their knowledge, professionalism and overall way of running a classroom."

– Lura Nixon, Spectrum Montessori School