Upcoming Events
Montessori
Webinar Season 17-18

Select Past Recorded Webinars Available Here:
Free On-Demand Videos
---
Free Webinar:

Montessori Q&A
(birth-age 6)

Wednesday, January 17th at 5:00pm pacific time


Time Zone Converter
Do you work with infants, toddlers, or young children? Join us for Montessori Q&A (birth-age 6), a live webinar guided by YOUR questions. Our panelists are Dr. Silvia Dubovoy and Cristina De Leon, two MISD faculty with decades of Montessori experience and an abiding love for children.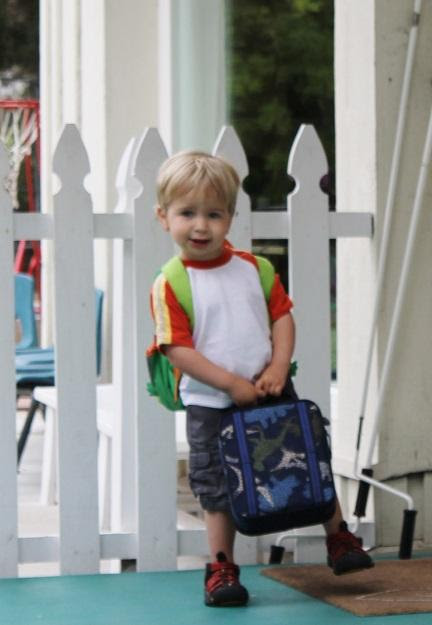 Topics may include:
Bilingual immersion
Toilet learning ("potty training")
Observing the child objectively
What 

to

 wear: clothing for very young children
Tips for supporting a child's development of movement and language
How 

to

 become an AMI-certified Montessori educator 
And more!
Email your questions by January 16th to training@misdami.org.
SPACE IS LIMITED
---
January 21, 2018
MISD is pleased to announce our
first job fair!
---
Free Webinar:
Supporting Independence:
Birth to Three Years

CANCELLED – To be
rescheduled early 2018

Today, babies and toddlers often find themselves confined to cribs or strollers, and relegated to the sidelines as the well-meaning adults in their life "help" them with tasks they would happily do by themselves.  What if these children were given the opportunity to act more independently and learn from firsthand experiences in their environment?  What kind of adults would they become?

"Help me to help myself!"
Enriching everyday language
Movement mat & floor bed
Clothing with a purpose
Limited choices
Cooking & eating
Toilet learning with dignity
Q&A with the experts
Our presenters are
Dr. Silvia C. Dubovoy
, Founder & Director of Training at MISD, and
Alejandra Rosas
, AMI Trainer for ages birth-3.  This is your opportunity to interact with internationally renowned Montessori experts, get your questions answered, and tap into the collective intelligence around this topic.