Montessori Job Fair
MISD's 2019 Job Fair:
TBA


Contact us

if you are an employer who would like to receive details about this event when available.
---
January 21, 2018
MISD is pleased to announce our
first job fair!
With a special talk by MISD founder, Dr. Silvia C. Dubovoy
Topic: The Preparation of the Adult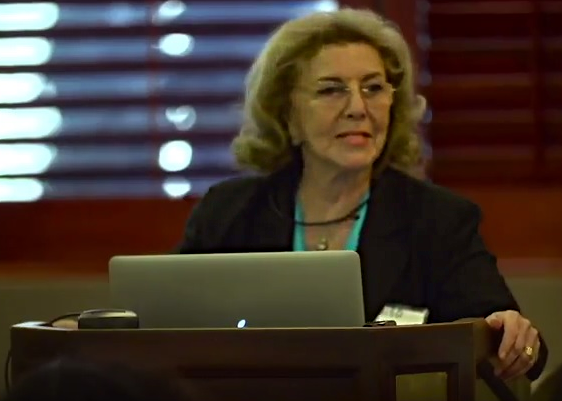 General Information
Who: MISD students, alumni and the wider Montessori community are welcome to attend, either as job-seekers or employers. See below for registration information.
When: January 21, 2018, 10:00am-2:00pm. Featured talk by Dr. Silvia Dubovoy 10:00 – 11:00. Doors open at 9:45.
Where: 8660 Gilman Drive, La Jolla, Calfornia, 92037 in the Beth El Community Hall. Please download this map for parking and campus information.
Further questions: Please contact the training center, training@misdami.org or 858-535-0500 x101
Job-Seekers
Attending the job fair is free, however we ask that you please register if you plan to attend Dr. Silvia C. Dubovoy's talk on The Preparation of the Adult. If demand exceeds space, those who register will have priority for this portion of the event. Certificates of attendance will also be provided for those who register.
Doors will open at 10am for Dr. Dubovoy's talk. If you do not plan to attend the talk, please arrive anytime between 11:00am and 2:00pm
Employers
Registration Deadline: January 10th
Please Contact Amy Rhodes, amy@misdami.org, to inquire about late registration

Participants Include: